The Green Solution to Neutralization
Founded in 2005, JJM® is a leading designer and manufacturer of condensate neutralization solutions used in residential and light commercial installations. JJM® products are trusted by engineers, contractors, and service technicians to ensure the safe treatment of condensate in compliance with industry, federal, state, and local codes. We offer the broadest portfolio of solutions for the treatment of acidic condensate produced by today's condensing, high-efficiency heating appliances.
Our products are purpose-built and designed to perform in critical applications for the heating and plumbing industries. We offer five distinct product series:
CBM-Series
JM-Series
NB-Series
NBT-Series
V-Series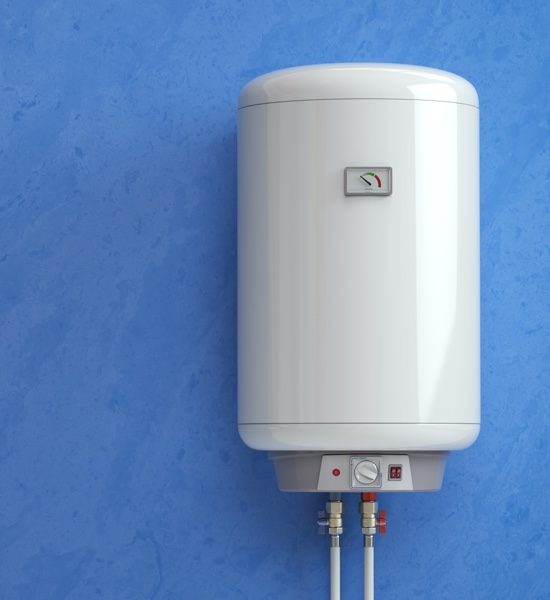 Company History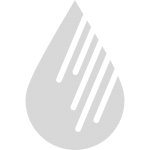 2020
Today, JJM Alkaline Technologies® is an industry leader in the design and manufacture of condensate neutralization products and solutions. Our products are sold to leading Original Equipment Manufacturers, dealers, and regional distributors of heating and plumbing equipment throughout the United States and Canada. We continue to innovate and bring to market the purpose-built solutions that the industry has relied on since our earliest days.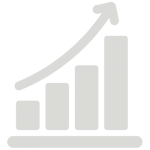 2010
JJM® continued to grow every year and reached an inflection point in 2010. George and Denise committed to leading the business full-time and expanded into a larger facility to increase capacity. Over the subsequent years, JJM™ added to its team, introduced new products, and once again, expanded into a larger facility.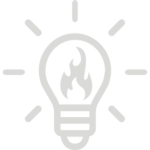 2005
JJM™ was established in 2005 by our founder, George Carney, who brought over 30 years of heating and hydronics experience to create our innovative solutions. George and his wife, Denise, started JJM® in the 600 square foot garage in their home. From modest beginnings, the company's innovative solutions quickly gained traction in the industry.