Products For Commercial Installations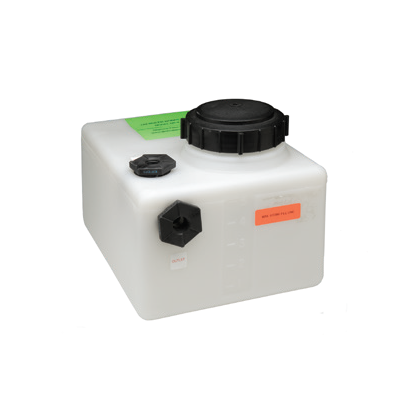 Stay in Compliance with Industry, Federal, State, and Local Codes
JJM® products are trusted by engineers, contractors, and service technicians to ensure the safe treatment of condensate in compliance with industry, federal, state, and local codes, including UPC, IPC, PHCC, and EPA.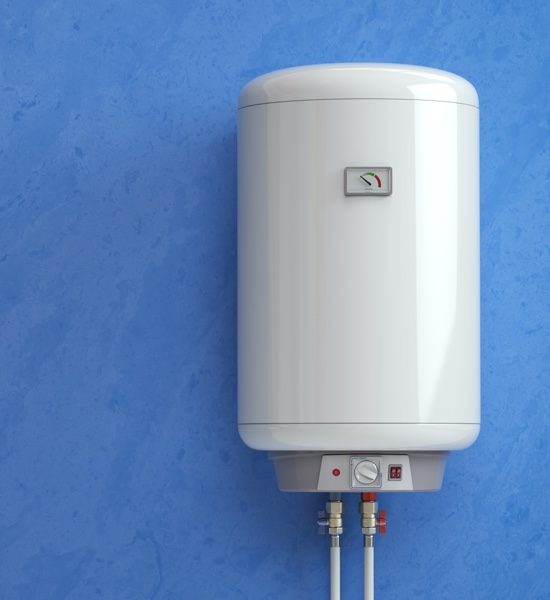 Purpose-Built, Commercial-Grade Solutions
JJM® neutralization solutions are purpose-built and designed to perform in critical applications for the heating and plumbing industries. With our five lines, JJM® offers the broadest portfolio of solutions to suit various operating site conditions for your commercial installations, including boilers, hot water heaters, infrared heaters, and flue gas drains.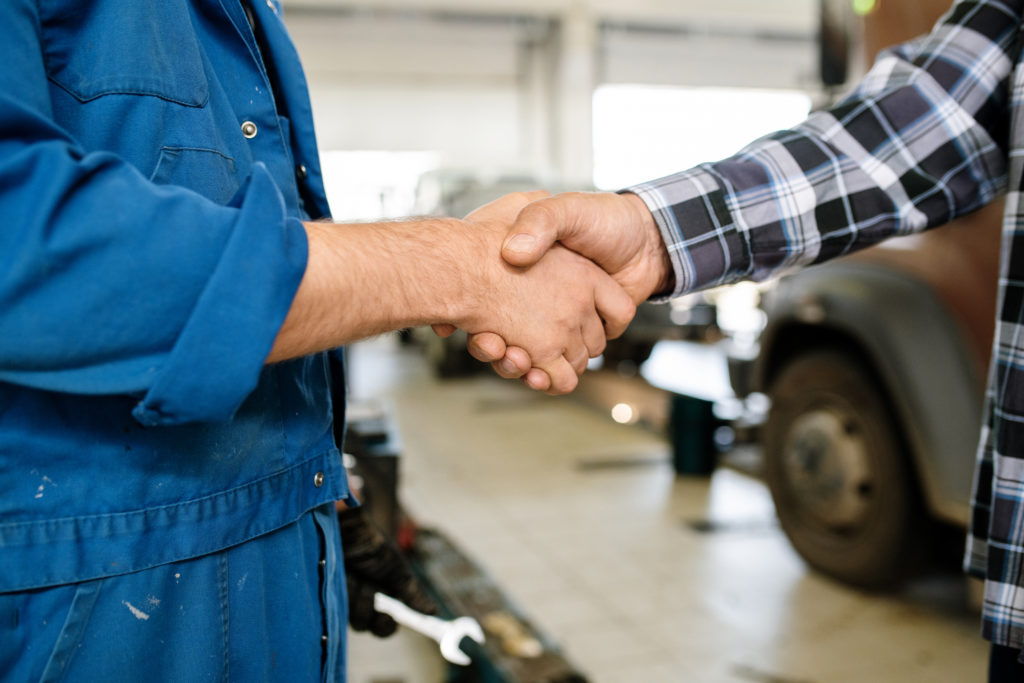 Document Library For Engineers and Contractors
JJM® provides an in-depth library for all your engineering and submittal needs. You can find information materials, including dimensional drawings and Instruction, Operation & Maintenance manuals