DISTRIBUTORS
How To Buy
JJM® condensate neutralizers can be purchased from authorized distributors of heating and plumbing equipment across the United States and Canada who are committed to serving installers and service technicians. Find your nearest JJM® distributor.
Find a Distributor
Use our distributor finder to locate your nearest JJM® authorized dealer. If your preferred distributor doesn't stock JJM® yet, simply ask them to contact us so you can quickly and reliably buy JJM® condensate neutralizers for all of your condensing installations.
Our Partners
JJM® condensate neutralizers are trusted by engineers, contractors, and service technicians to ensure the safe treatment of acidic condensate produced by today's high-efficiency appliances in compliance with industry, federal, state, and local codes.
Manufactured In Massachusetts
JJM®'s condensate neutralizers are purpose-built and designed to perform in critical applications for the heating and plumbing industries. JJM® neutralizers are industrial strength, versatile, and easy to install and service in the field. Protecting facilities and the environment.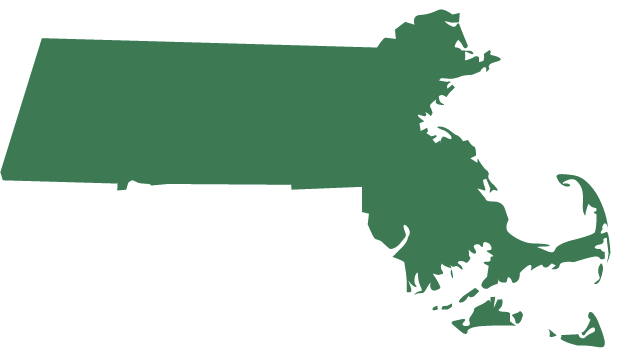 WE OFFER SIX DISTINCT PRODUCT SERIES:
K-Series blends industrial strength with a lightweight and compact inline tube design, featuring the lowest inlet on the market.
CBM-Series features a streamlined profile and transparent capsule, and ranging from residential to light commercial installations.
JM-Series built with PVC components to withstand the toughest conditions, developed with PVC components, this heavy-duty inline tube neutralizer is designed specifically for larger commercial installations.
NB-Series is a heavy-duty tank neutralizer built for demanding commercial installations where a small footprint is warranted.
NBT-Series is our versatile line of tank neutralizers that ranges from residential to light commercial installations. Easily serviceable with a removable lid, NBT-Series neutralizers are well-suited for most standard operating site conditions.
V-Series is the vertical mount solution from JJM® that is ideal for single and multi-unit residential installations where space is limited.
Why Buy JJM®
A JJM® condensate neutralizer is a reliable, purpose‐built solution that works with high‐efficiency, gas-fired appliances to safely treat and discharge condensate into the plumbing system. Learn more about JJM® condensate neutralizers: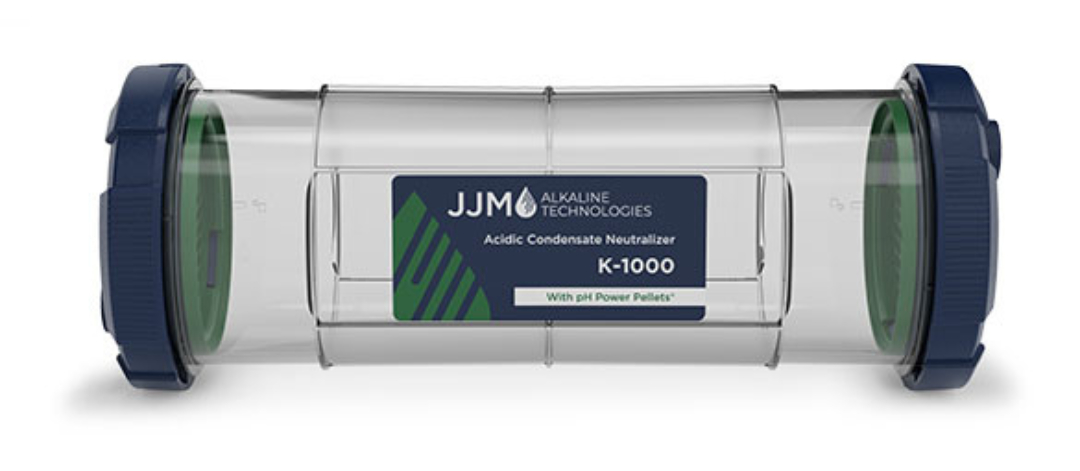 THE OPPORTUNITY
Provide the complete solution for condensing appliance installation and service.

THOUGHT LEADERSHIP
Be a preferred thought leader in the heating and plumbing industry by ensuring every condensing installation is safe and code‐compliant.

SIGNIFICANT GROWTH
Be a part of rapid growth in the neutralizer market—3‐5x in the coming years!

RECURRING REVENUE
Earn recurring sales from pH Power Pellets®, refills of our proprietary media that should be replaced every 6‐12 months
Contact Us
Interested in speaking directly with a member of the JJM® team? Get in touch with our team so we can help you select the appropriate condensate neutralizer solution for your condensing installations.
SEND MESSAGE